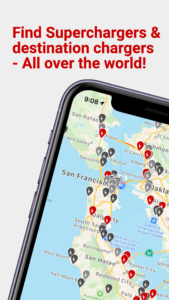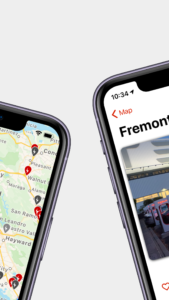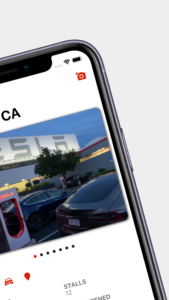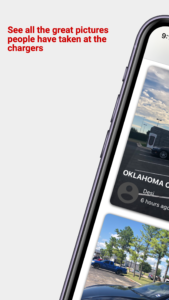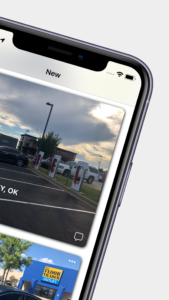 Supercharged for Tesla is an app for both iOS and Android.
With this app you can get information about Tesla's awesome Superchargers and Destination Chargers around the globe.
It really fast, always starts with the two closest Supercharger sites visible, and it's super easy to use. You can upload pictures of the sites so others can see what the site looks like.
The app also has information about what kind of shops, restaurants or other amenities that can be found be at the location.
A new feature is called Moments, that is basically a way users can share great Tesla moments with each other.
Contact: mail@supercharged.club